If so, then you need our dental SEO services to make it happen.
Fortunately for you, as a dental SEO expert, we love to take on challenges. Bingo!
Why Is SEO Services for Dentists Hard?
(But, NOT for us)
Dental website SEO is challenging.
A few years ago, Google launched an algorithm called
"Pigeon"
…
This update provides the results based on the searcher's location.
Also, the local directory websites are getting preferences on Google search results.
If you search for a dentist in location, Google will rank local directory sites the MOST.
That means the real dentist website's ranking is pushing below the fold.
As you can see, the actual dentist website is ranking at #3…
Actually, your website needs some smart SEO techniques…which can help your dental website to rank well on Google's first page.
Luckily for you, we KNOW those SEO techniques.
Outrank other dentists in your city and start getting more patients today.
Try our local SEO for dentists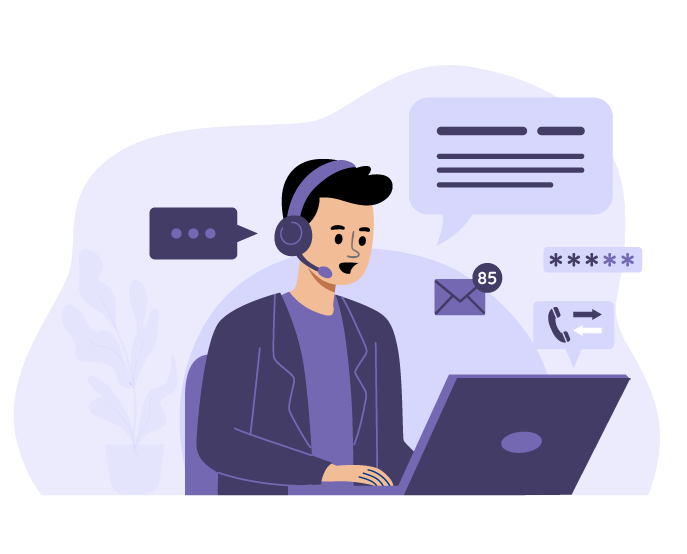 Why is SEO The (Best Solution) for Your
Dental Website?
If you need any information where do you search online?

Google is by far the world's MOST popular search engine.
If your website ranks on Google's first page what's going to happen?
Your dental website will get highly targeted traffic.
Here Are a Few Benefits of Doing SEO:
If your website is ranking well, people will trust you, as they trust Google.
SEO traffic converts way better than social media.
Organic results receive more clicks than Google Ads (PPC).
Your competitors are using the POWER of SEO to grow their business.
SEO ranking provides 24/7 promotion.
SEO is the MOST popular marketing channel online.
Dental SEO Expert
Why Should You Hire Us?
Today search engine optimization is all about quality NOT quantity.
That's exactly what we do (quality) in our dental SEO marketing services.
We strictly follow Google webmaster guidelines.
There are several dental SEO specialists out there who are doing black hat SEO…
…to rank their client's dental website on Google.
They are still applying the following useless techniques:
Search engine submissions
Spam blog comments
These techniques are outdated and not effective.
The most dangerous thing is
These strategies can make your website a Google Penguin food.
(In simple words: Google will penalize your dental website)
We know what Google wants and we provide that in our SEO services for dentists.
This makes us different from other dental SEO experts in the market.
Our Dental SEO Strategies
(White Hat SEO)
As a dental SEO specialist, we follow the following SEO strategies
SEO Audit Report (website health check)
Keyword Research (most suitable for your business)
Content Planning (super important)
Keyword Mapping (necessary)
Link Building (POWERFUL)
Monitor SEO results (The ultimate thing)
Local SEO Services for Dentists
If you are looking for Google's first-page ranking…
Our dental SEO service is 1000% for you.