Are you desperately looking for the best SEO services in Ahmedabad, Gujarat?
At last, you have come to the RIGHT place!
I'm providing white hat SEO services in Ahmedabad with my team.
Hire our SEO expert in Ahmedabad, Gujarat TODAY!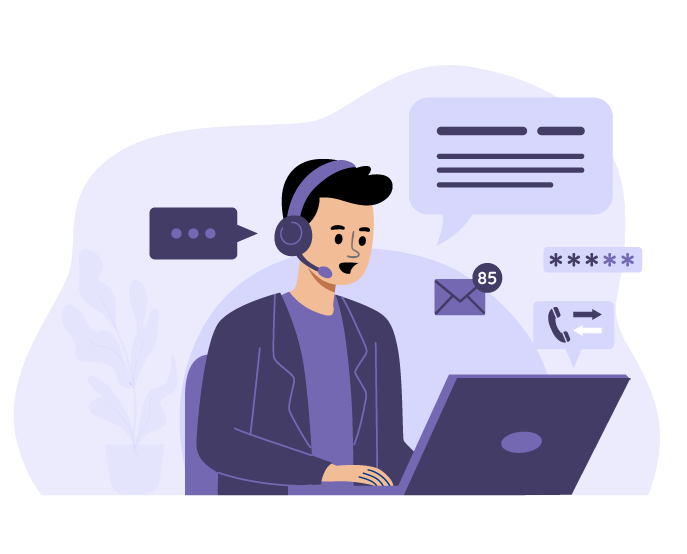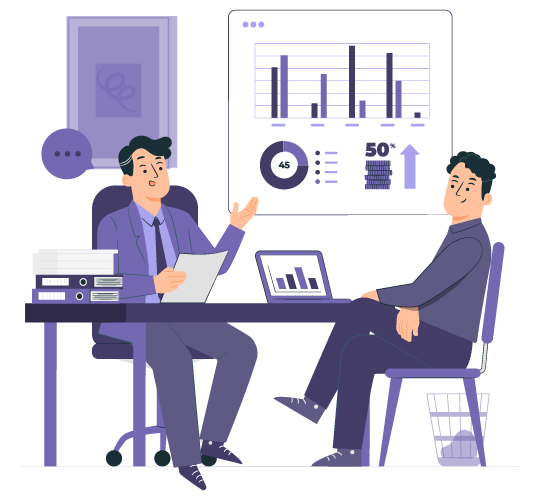 Meet your SEO consultant in Ahmedabad, Gujarat: Mr. Rintu Biswas.
I have been working in the Google SEO field since 2011.
Over the years I have tested different SEO strategies to learn how Google SEO works.
Most of the time I succeed with my SEO experiments.
Recently, I have been featured on
Yahoo.Com
Along with 7 international search engine optimization experts.
Also featured on Google News…
I LOVE to take challenges when it comes to SEO and link building.
SEO is the process of optimizing your website for search engines and ranking there as well.
The
#1

Online Marketing Channel is:

(SEO)
For most businesses, SEO is the most important marketing channel.
The following data comes directly from Google…
Just go to Google Trends and compare SEO to any other online marketing channel.
SEO is the most popular Internet marketing channel than:
SEO vs Facebook Marketing
SEO vs PPC (Google Ads)
SEO vs Social Media Marketing
Our Team is here for you
Contact an SEO specialist in Ahmedabad, Gujarat TODAY to rank well on Google!
At this moment, you might be wondering
What's the best place for your potential customers to find you organically online?
Social media (Facebook, Twitter, Linkedin, etc.)
Search engines (Google)
Email
Well, if your answer is (2) Search engines (Google), then nice work…because there's data to prove this.
Just go to SimilarWeb and see which is the most visited website in the world.
According to Barrel Associates, over 65 billion was invested into the SEO industry in 2016…
And this number is expected to rise in the future (for sure!)
More and more capital is flowing into the SEO industry because companies are discovering how powerful it is for growing revenue.
No matter what type of business you have…If you want more targeted leads, sales, and revenue for your business from online promotion…
You have to rank your website on Google.
(As almost everyone is searching for what you sell on Google.)
To rank well on Google, your website needs a solid step-by-step SEO strategy.
People are coming to you to solve their problems. That's why traffic from SEO has higher conversion rates.
Hire Your SEO Consultant in Ahmedabad
My SEO team strictly follows the Google webmaster guidelines.
There are several SEO specialists in Ahmedabad, Gujarat who are doing black hat SEO…
Unfortunately, it's true.
With our freelance infographic design services, we will help you take your content to the next level.
Black hat SEO strategies can push your website to get penalized by Google.
If your website gets penalized by the BIG "G"…
Believe me, it will be extremely HARD to get back on the RIGHT track.
As an SEO specialist in Ahmedabad, we NEVER do black hat search engine optimization.
We know what Google wants… and we do search engine optimization accordingly.
We are NOT here to fool our SEO clients
We are here to make our client's businesses profitable by using Google-approved SEO.
SEO Service Agency in Ahmedabad
(SEO Action Plan)
As an SEO service provider in Ahmedabad, we create step-by-step action plans for each SEO project.
Our Google SEO process looks like this:
SEO audit (Checking website health)
Competitor analysis
keyword research
keyword mapping (especially for target pages)
Content planning for the target pages
Optimize each landing page's content
Link-building campaign (This is an ongoing process)
Monthly ranking report to our SEO clients
Best SEO Services In Ahmedabad?

Contact Us Now!
If you are looking for a reliable SEO service provider in Ahmedabad, Gujarat and, want to get Google's first-page ranking, Look no further…
Give us a shot and hopefully, you will NOT be disappointed…
What are you waiting for?
Pick up your phone and contact us RIGHT NOW !
outrank your competitors in Google.